Hello Sexy Friends! Has 2020 been a pile of shit so far or what? It seems the vast majority of the country has fallen for the #StayHome message and that's where they wanna stay. No surprise there! The escort industry's been hit hard, however, with each passing week more service providers are resuming work. A millionaire XXX distributor over in Amsterdam told me way back in 2002 'sex is like food, everybody needs it'. That may be true, but large numbers of people these days are turning to cyber sex, terrified to venture out for fear of catching the 'virus'.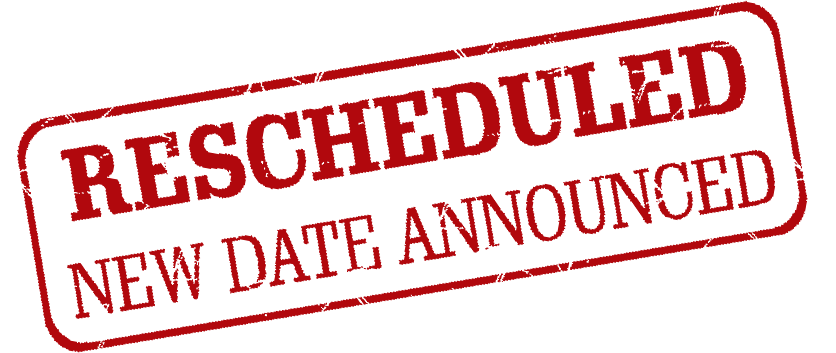 Anyway, enough about sheople. Are you made of stronger stuff? With a mind of your own? Good. If you've ever wondered what its like to take part in an MMF or MFM threesome, then stop wondering and get yourself booked in. We're combining vanilla business with escorting availability over 3 days in the south Hertfordshire area close to M25 & A1M Borehamwood/Potters Bar/Barnet from 3PM Thursday 27th August thru to noon on Sunday 30th. We have to be careful of the bed wetting virtue signallers hellbent on reporting what they perceive as 'breeches' to the Authorities. So, if you're looking for an Incall you'll ideally need to be an established Adult Work member, by established we mean a member from before January 2020. We will consider requests from non-members, phone us & tell us a little about your wants/kinks/previous experience and we'll take it from there. Outcalls we'll do to members and non members up to 30 miles radius. A deposit is required for all escort couple tour outcalls to non members.
We're not using AW much for messaging about meetings and we're definitely not using texts, nor do we use WhatsApp. Call us if you're interested in meeting for sexy fun on 07756-209560 or email fun50geeze@protonmail.com. We use protonmail because its got encryption built in. Why all the cloak & dagger stuff? Well my friends, as escorts to a mainly 'upper class' clientelle, we have friends in high places, some of whom divulge snippets about what really goes on in terms of surveillance. So get your own free proton account which you can keep secret and use for sex here. We look forward to catching up with old friends and meeting new people while on tour. Get in touch.
Other NEWS. We reckon some of the big players in the escort industry have had it all their own way for way too long. Do you agree? Not only that, Covid-19 and the way in which the country & it's population is being 'shepherded' means the Escort Industry is going to have to change. This isn't new; the oldest profession has faced countless challenges in its 2000+ year history, and now's no exception. We've had a new XXX site planned for some time; right now though, we're working out ways to finance it & when to start work on it. We're also keen to hear what you have to say about escort industry web sites and portals; what's hot, what's not, & what improvements you'd like to see? Drop us a line. Stay tuned, Luv fun50coupe xxx