Hello sexy friends! Just a quick update on a major event happening this week on our doorstep. It's officially promoted as 'The Tall Ships Races Hartlepool 2023' organised by Sail Training International. Find out more HERE, including a full list of visiting ships. Some of them are impressive to say the least… square riggers weighing in at over 2000 tons and dating back to the early 20th Century as well as many more modern vessels. The races are designed to encourage young people into sailing and careers in the maritime industry. NVS subscribers will know Geeze is quite keen on all things nautical having served in the Merchant Navy as a deck cadet, and from there to offshore drilling rigs. It's a totally FREE un-ticketed event, and along with the tall ships the celebration will feature 4 days of live music, dance, food markets, stalls and more. We're hoping for some sun too, and the winds abating… having suffered weeks of grey skies and strong breezes. Unusually for July, we've not to date enjoyed a single day on the beach locally this year, and it's one reason we're off down to the South West at the end of the month.
So why are we sharing this news? Well, depending on what source you get your news from, there's between tens & hundreds of thousands expected to attend Tall Ships Hartlepool. And we wouldn't mind betting, there'll be more than a few Sexy Peeps amongst the crowd. More specifically, mature men, on the lookout for an 'opportunity' to indulge in things which 'may not be on the menu at home'.
Okay, we know, you'll probably be attending the event 'with family' or combining it with a visit 'to friends or loved ones', however, most guys can 'engineer' a couple of hours leave of absence at such events. Accommodation e.g. Hartlepool hotels are at a premium for the duration of the celebration as are AirBnB's and flats; you're probably sorted, but if you're not, then you might find places to stay on Teesside or the Tees Valley. Alternatively, you could book our kinky B&B option for mature men… check out the 'County Durham Escort Service' rates HERE. We're only around 35 minutes drive from the port and we would love to meet you, yes YOU! (mature straight but curious guys, bi guys, subs & cross dressers)
Contact us without delay if you'd like to visit anytime between 6th & 9th July and we'll fix a meeting. Don't be shy! Life's short, and with the imminent demise of cash, coupled with draconian measures to restrict freedom of movement planned for the future, time could be running out for you yes YOU, to shall we say….'indulge'. MMF, MFM, voyeurism, feminisation, forced bi, sissy training, sub games, electro, double domme-dom are ALL on the menu. Don't forget, we're one of the UK's leading mature MF escort duos with more positive AdultWork feedback than any other couple in the North, so, make that call! 07981-726237.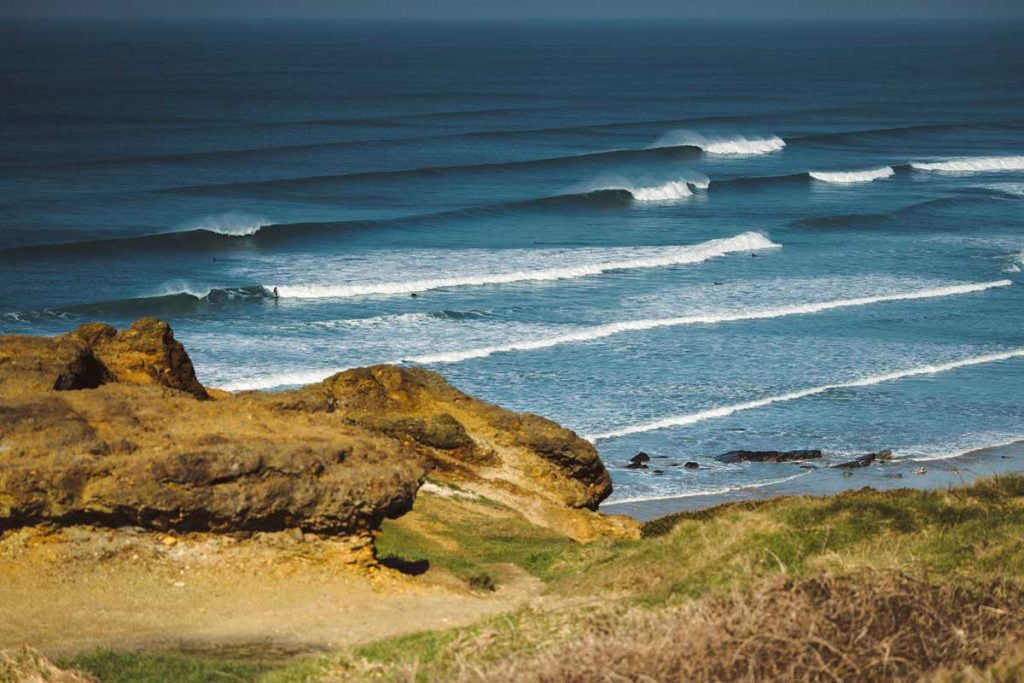 In about three weeks we're heading to Cornwall, on holiday. We're not supposed to be working, HOWEVER…..
If you're an interesting & horny guy looking for a sexy threeway in Newquay, willing to pay a decent deposit to secure a booking, then we could (very easily) be tempted. We once met with a 'silver' surfer at Watergate Bay…. in a wonderful apartment a stones throw from the ocean. He was about 60 years old, hot horny and hung, in a word DELICIOUS! So yes, get in touch if you'd like to play (professional basis only, fees apply). We're tying the holiday in with a visit to 'Serious Kit', manufacturers of milking machines, pumps, tubes and harnesses of all kinds for BDSM lovers. They're in Gloucestershire so we'll be stopping at Shipston-on-Stour the night of 31st July. We're forever investing in new equipment for our valued clients & the County Durham playroom. We prefer to buy genuine original gear, and to support the founders of those companies & their ideas; business is hard enough for anyone these days without the added problem of being stepped on by copy merchants. Anyway, if serious suction, multiple forced orgasms and advanced electro floats your boat, get in touch, because we'll be offering those extra services from August 3rd onwards. That's it folks! Hopefully see YOU soon!