A Sex Toy wholesaler in Holland told me back in 2001, 'Sex Is Like Food, Everybody Needs it', a point worth remembering in these unprecedented times. Fear, disruption, hysteria, greed & for some, complete loss of income, all ingredients for CHAOS. Some will argue 'Nobody has to have sex'. Granted there are a minority of people out there who identify as Asexual but for most it's THERE, lurking in the Sub Conscious. Stress, boredom & worry are often triggers to seek COMFORT. Sex often does the trick, relieving pressure & restoring a degree of 'feel good factor' albeit temporary. As one of the UK's best known Escort Couples, its something we're familiar with; mature men contacting us wanting to meet. Sometimes they want nothing more than immediate short sharp relief over the phone. Some people 'don't get' phone sex, usually because they've never done it. Or maybe they have, but got ripped off with endless 'safety messages', gateways, & long waits for 'operators' to become available. All too often the service provider is a young amateur with little experience of sex other than shagging her boyfriend.
Then there's Porn. Any genre you could possible want is out there. It all gets rather boring though, not least because the free versions seldom reveal what you're really looking for. They NEVER WILL, unless you order an expensive Custom Video, made by some-one you trust. It's probable that you might not get fully aroused by pornography. 'Porn Addicts' can and do have problems with erectile dysfunction. Even Viagra DOESN'T WORK unless you're sexually aroused to a degree in the first place. Did YOU know that? Why is this? It's because the brain is the most important sex organ thus making Erotic Audio an attractive option, Read more….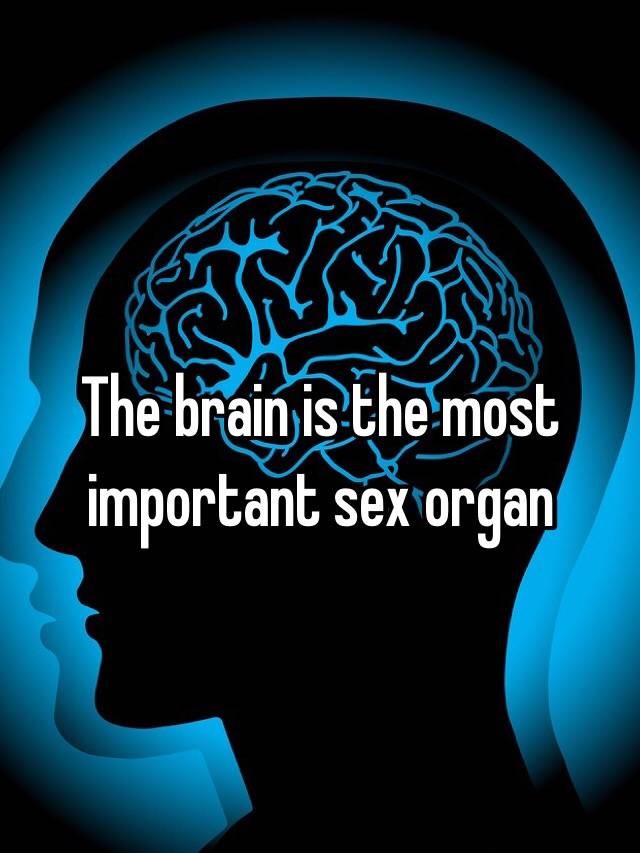 We've met numbers of men running well into four figures over nearly ten years working in the 'oldest profession'. So we know a thing or two about what buttons to press when it comes to satisfying men's desires. We've recorded notes about some of the raunchier encounters, changing names, locations and intimate details to protect anonimity. Most of the guys we've seen are married, and we often wonder about their wives. We know there are many women curious about what married men get up to behind closed doors. How many of them suspect their husbands 'play away'? Are you one of them? Man or woman, it doesn't matter to us. What we CAN GUARANTEE is you'll find our Erotic Audio Stories explicit, entertaining & arousing. The best thing about them is they're all TRUE (95% anyway) unlike content you'll come across elsewhere, which is mostly fictional drivel written by amateurs. So if you like the idea of XXX Sex Stories check out the new Erotic Audio Porn titles on our phone sex page.
We've made them affordable too. Erotic Audio tales are priced at just 50p per minute & there's something for everyone. There are kinky MMF sex stories, gay sex stories, cuckold stories, crossdressing encouters, tales about group sex, mature nudes, mature women, granny sex, facesitting, feminisation, naked wife, men wanking, nipple play, voyeurs, all kinds of lush stories read to you over the phone while you listen and masturbate. What better way to start or end your day? You can even listen to them at work! No-one will ever know, and remember, they're all TRUE. Beat that!
Payment is EASY, even for married men with shared bank accounts. The different options are listed on the page & transactions are made directly to us. With thousands of followers on Twitter, an AdultWork profile dating back to 2014, and our own site thats been top of Google SERPS since 2015, you know you can TRUST US to deliver. So guys, if you're self isolating, lonely or just plain horny, choose one of the titles & make payment. Then, all you have to do is get tissues, get comfy & enjoy!