Hi guys! We seem to have skipped a couple of months since the last blog post, though NEWS VIEWS & SCREWS did get published in between. If you're already a subscriber to our 'NVS' UK Escort Couple lifestyle blog and you didn't catch it, check your junk files & search for fun50couple 'Climax came quickly, announced by a sharp exhalation of breath, and a look of horror….'. If you're NOT a subscriber and you'd like to be then join our merry band of sexy readers here: https://www.fun50couple.com/news-views-and-screws/. We've had quite a few folk sign up recently, thanks folks! Work started last week putting it all on to a podcast which we hope will be live by Autumn. Talking of which, we've never known a year fly like this one, with the farmers harvest well under way around here, despite the thunderstorms. Geeze took the opportunity on a couple of occasions to shower naked in the garden, the rain was that torrential. Glorious. 🙂 🙂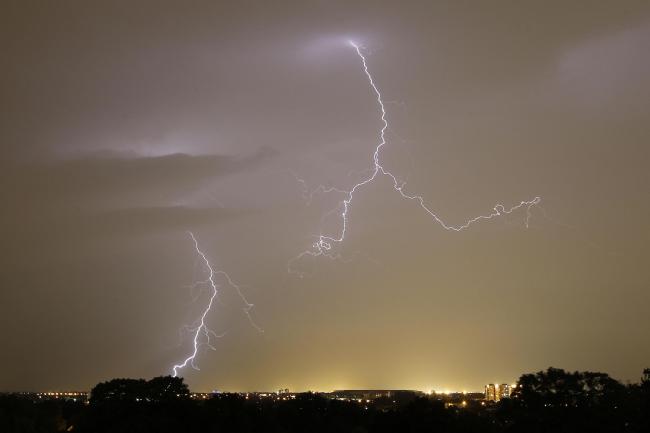 Meanwhile, escort bookings have slowed, markedly so, as people draw in their horns in the face of uncertainty around jobs and finances; one things for certain…we're all going to have to endure many more months if not years of hassle before Brexit is resolved. We'll believe it when we see it. Halloween? I wouldn't bet on it. July saw us performing in our first pro filmshoot, which unfortunately didn't go to plan. It was a familiar story…hardly any of the performers who'd pledged to attend turned up, nor did they have the courtesy to contact us directly, choosing instead to hide behind texts and messages to a third party aka the so called producer. We got some half decent footage, yet to be edited of Minx as Mistress Orchid teaching a Manchester escort the subtleties of using a strap-on. Geeze was the lucky and very willing recipient. More domination & strap on action got filmed a fortnight later over two photoshoots with two different togs, one who was known to us and whos done work previously. In the past we've been disappointed with some of the results from photoshoots because we've never looked our best due to extensive travel/tiredness/heavy escorting work. This time we made sure we were relaxed, and we're pleased with what we got. You can see some of the pics on our AdultWork Private Galleries here: https://refer.adultwork.com/?R=3161369&T=XXXGallery%2Easp%3FUserID%3D3161369 also on Mistress Orchid's new website coming soon. The playroom is now complete & several visitors have complemented us on its quality and facilities. Geeze enjoyed the project management side of the renovation as well as getting his hands dirty assisting with building the restrooms and the playroom. Sadly, some of the work we paid for ended up being done three times before it was signed off as satisfactory. We still have an expensive sink stained with firestop foam courtesy of the electricians AND a light fitting which took them 3 attempts to fit which still doesn't function as it should, but hey ho, that's modern Britain for you. Most folk demand 'CHEAP' these days, therefore many so-called tradespeople have gotten used to churning out substandard work. We on the other appreciate QUALITY and believe that work 'behind the scenes' needs to be done just as well as work which is seen; an old fashioned approach granted but then a good finish always starts with a sound foundation. A bit like SEX heehee. If you're thinking of getting a playroom built for yourself but don't know where to begin, give us a call. We've teamed up with a very reliable and capable Scot, who's experienced in many facets of the renovation trade; In truth there's a lot more to it than painting a room and ordering dungeon equipment…if you're looking for something with a WOW factor anyway. You might need to consider sound-proofing, draught-proofing, lighting & electrics, plumbing, joinery, flooring, all kindsa stuff…Geeze also has 25 years experience in the home improvement industry, so you could do a lot worse than give us a call if you're looking for your own 50 Shades style playroom. There's no doubt Christian Grey and Anastasia Steele opened the BDSM door to a whole new generation, some of whom have 'progressed' shall we say into serious players themselves. Bravo!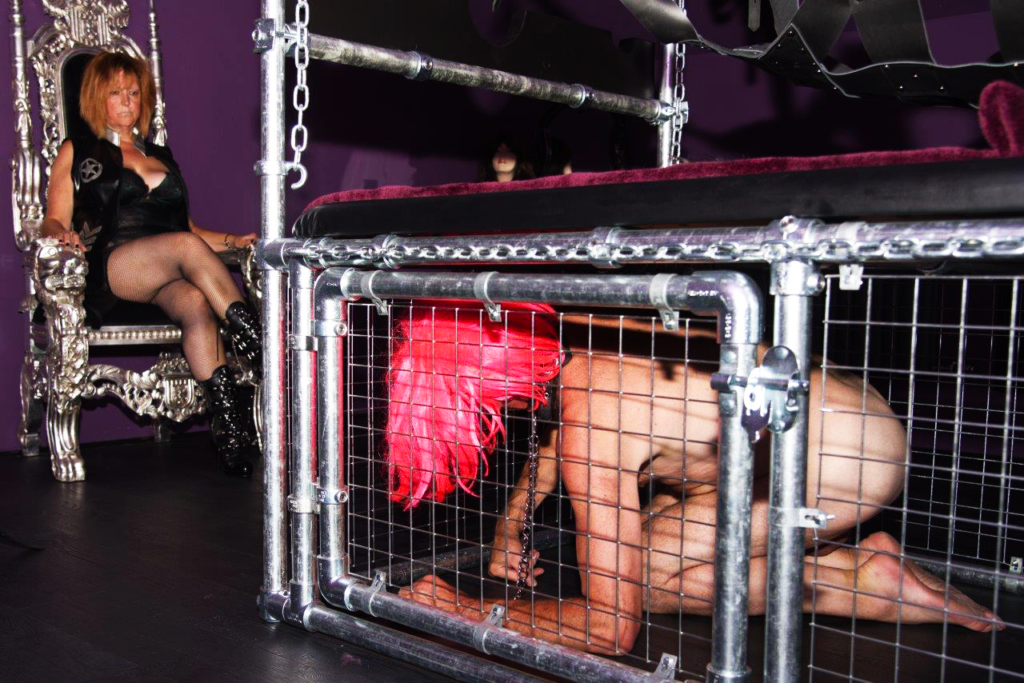 As usual TIME is our enemy, with web work and escort promotion needing ever more effort, so we're still looking for assistance in the IT department. So, if you're a young web apprentice or a junior developer maybe, living in the North East, we'd like to hear from you with regard to part time work at £15/hour to start. Our offices are close to the main LNER line so there's easy access if you don't drive, from Newcastle, Gateshead, Durham, York or even Doncaster & Leeds. We've got some fascinating projects on the go both XXX and vanilla so you'll need an open mind and a 'can-do' attitude. Most of all though the work IS FUN and it's not what you'd call 'run of the mill' is it? Call Geeze on 07756 209560 if you're interested. Please don't bother if you're a remote worker or agency! We're only interested in local(ish) people.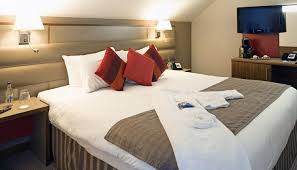 Touring wise, we're uncertain at the moment. Too many timewasters and no-shows have screwed it for us, with recent trips no more than 'breaking even' which makes no sense; we might as well keep things tight in the North east instead. We're touting a few days in Yorkshire just now…but any overnight stays will need to be underwritten by firm bookings backed by deposits. We've made it VERY EASY to pay deposits since hooking up with a global payment gateway. This organisation enables YOU to lodge a deposit in cash, completely anonymously at any Post Office. Once paid, we're notified, and you're good to go and meet us for sexy fun. No debit card, credit card or ID is required…we simply generate a unique barcode for you to present at the counter, Job done. It's particularly handy for phonesex; we've got a few guys using it, mostly men with joint bank accounts shared with wives/girlfriends…never an ideal situation when it comes to shelling out for 'extra curricular' activities! Harrogate, Leeds, Huddersfield and Sheffield are places we have in mind; if you'd like to meet us in any of those locations please get in touch and we'll sort out dates. All stops are at 4* hotels with discreet entry and hassle free parking, close to main Motorway routes.
And finally, we're looking for a mature(ish) sissy/cross dresser to join three of us on August 17th in County Durham. 2-3 hours with most of the fee waived for the right 'girl'. Please call 07756-209560.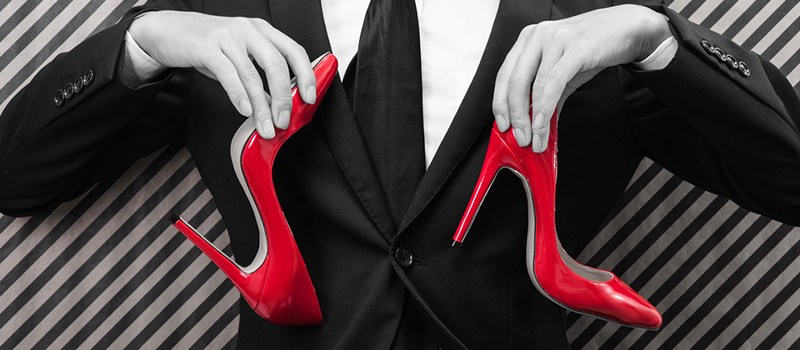 That's it for now guys! Thanks for supporting us and hopefully we'll see you sometime soon! #JustDoIt!