Hello Sexy Friends!
We've had another manic month, busy building our new playroom in between meetings with clients old and new. A business trip to London didn't quite go as planned but it did allow us to fit in more sex, AND as the weather was hot, Geeze took the plunge, literally, water-skiing on a lake near London. It was the first time for 12 years, and truly EXHILARATING, though it took a couple of attempts to get up, but once going it was Zoom Zoom Zoom up n down the slalom course. Classic water-skiing in the UK has faded in popularity over recent years as wake-boarding has taken over; one of the reasons is that 'boarding can be done from cables which are a lot more profitable for the operators than running V8 ski-boats. There remains a core of die hard enthusiasts though; the club I went to had two competition boats, tranquil waters, a very comfy clubhouse & it was inside the M25! It's the ONLY activity I've ever found that clears my mind & restores the Feel-Good-Factor. After a 15 minute workout behind the boat, every fibre of one's body & soul feels like it's singing. If you've ever fancied a go, #JustDoIt you won't regret it.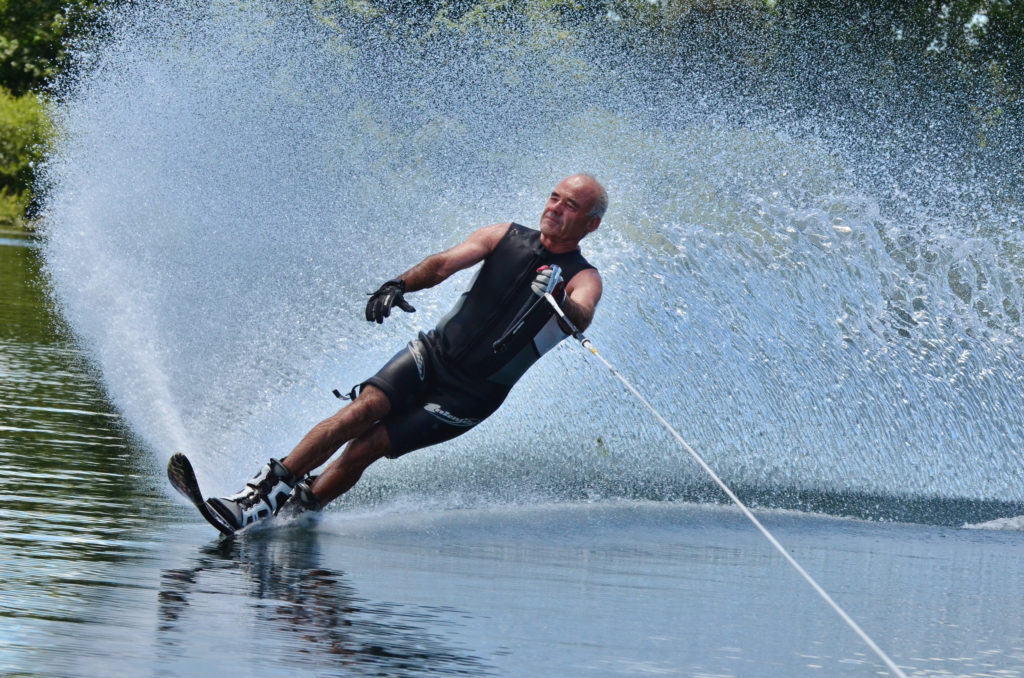 Back in the North East last weekend we built up a bondage bed, a spanking/f*cking bench and a low bench in the playroom, and now we've just got anciliary equipment and some bespoke furniture to instal before it's good to go. Mickie, the proprietor of http://dungeonkit.co.uk is a veteran when it comes to the BDSM scene, and he reckons our new facility is second to none in the North East. Minx, rebranding as Mistress Orchid, will be offering Tie n Tease & E-stim sessions from there soon, but you'll need to be an established AW member and/or known to us to go there; Not a member? No problem, because she'll gladly see you for a first time at the usual location.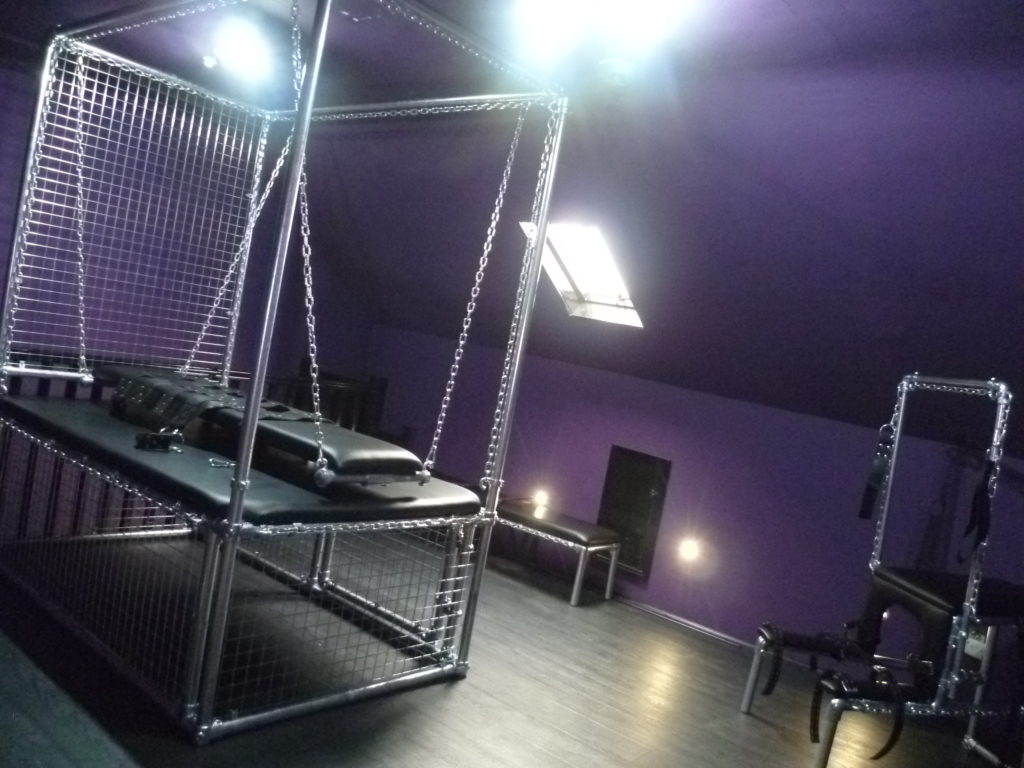 For the month of May we're in County Durham most of the time. We frequently outcall to homes & hotels in Darlington, Durham & Newcastle, however for some strange reason we're off the radar when it comes to the eastern side of our Local Area. So guys,for the next few weeks we're offering £20 off Sunderland, Hartlepool, Middlesbrough, Stockton & Yarm escort outcalls. 07981-726237 is the number you need to book…if it's an evening meeting you're after please try & call before 6PM for a meet the SAME EVENING. Latest start time is 10PM.
Wednesday 22nd May thru to Saturday the 25th we're back in LONDON at Wembley Park available daily from early until late for Incalls/London Escort Outcalls. Location is close to Met & Jubilee Line tube; If you're coming from town via the Jubilee line hop off the train at Finchley Road & cross the platform to the Met line for a faster service. Nipping out to see us over an 'extended lunch' is definitely do-able from the City. If you're coming by car, we're close to the North Circular & there's free parking.
Sunday 26th May we're in Wellingborough, Northants, so if you're looking for sexy fun over the Spring Bank Holiday Weekend we're AVAILABLE that evening ONLY from around 7PM until late. Tuesday 28th May we'll be back in the North East & working normally, See you soon? 🙂
That's it for now guys! Stay safe, Luv fun50couple xxx